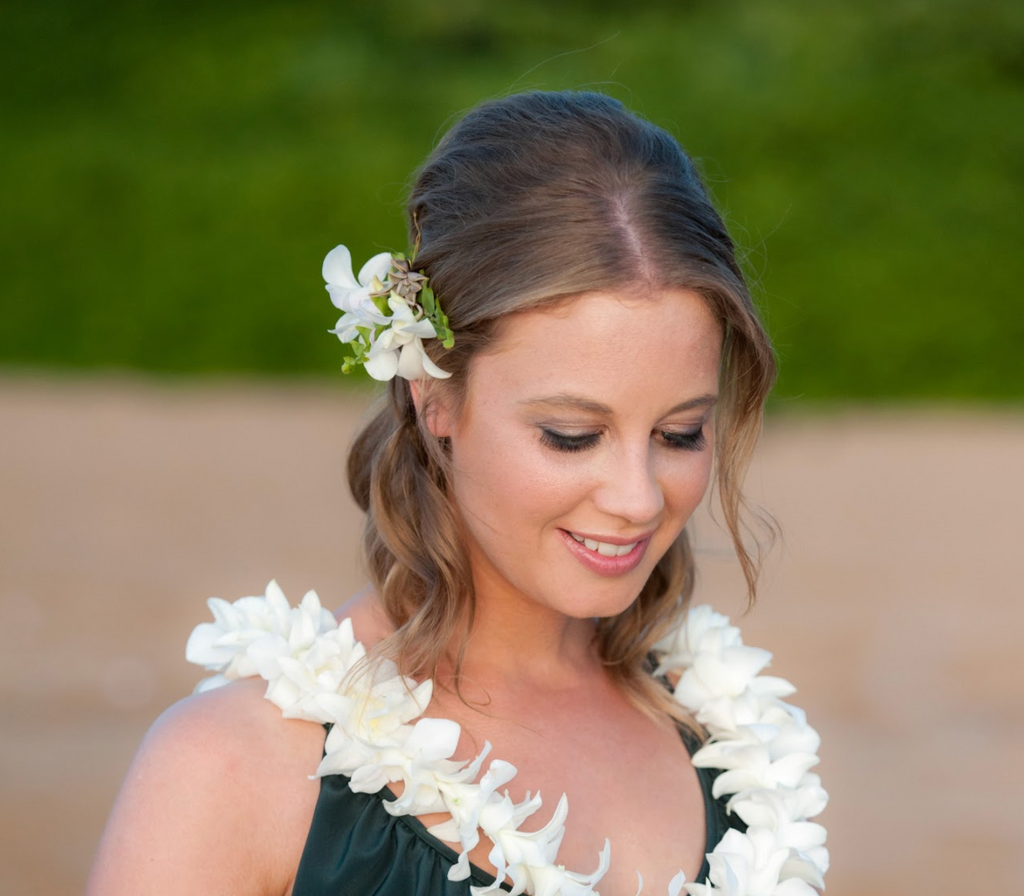 Bridal Party Hair Flowers
Our Simple yet Elegant Hair Flowers are a very inexpensive way to add a little extra something to your wedding.
You can choose this option just for the Bride or all of her mates too! Hair Flowers look great and add to the romance of your beach wedding!
✔  Simple, Beautiful Hair Flowers | For The Bride
✔  Add Extra | Add extra for all the girls!
✔  Photo Opp! | Hair Flowers look great in Photos!
✔  Professionally Set | Our Coordinator will place them for you!
Your Recently Viewed Items