COVID-19 NEWS & INFORMATION
All of the latest news & information about Hawaii & Covid-19
Married with Aloha, LLC
After months and months of disruption and quarantine due to Covid-19 we are happy to announce that come October 15th, 2020 any visitor who can test negative for Covid-19 will be able to bypass the current 14 day quarantine that has been in place since mid-March.

You can use this page to learn more about the reopening of Hawaii to tourists, how this will affect you and your Wedding and lots of other useful information.

Mahalo and we look forward to seeing you in Hawaii soon!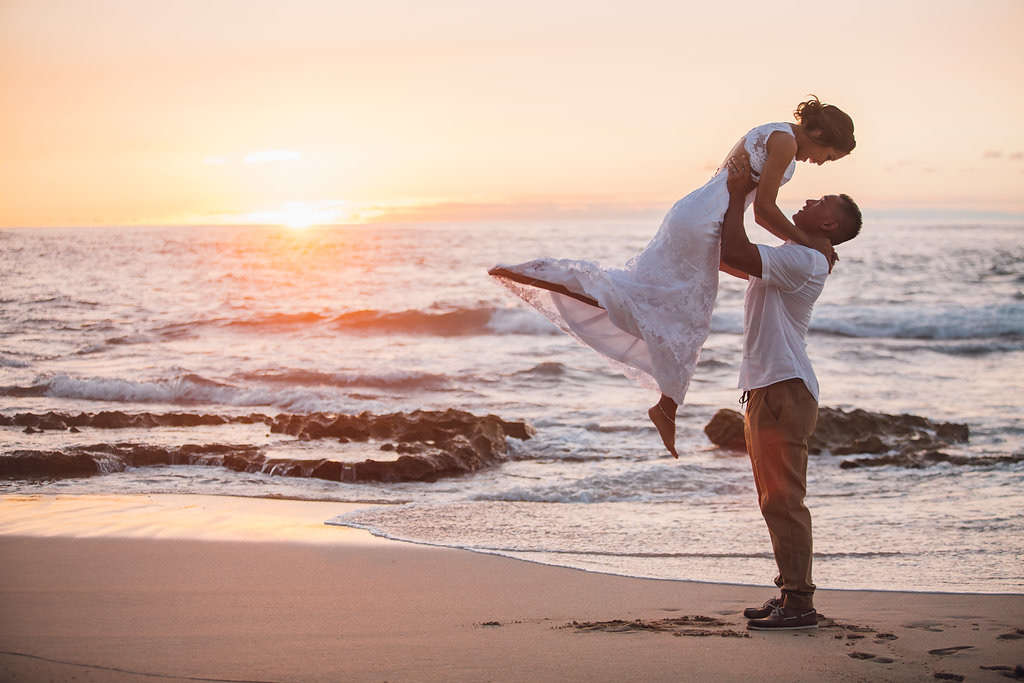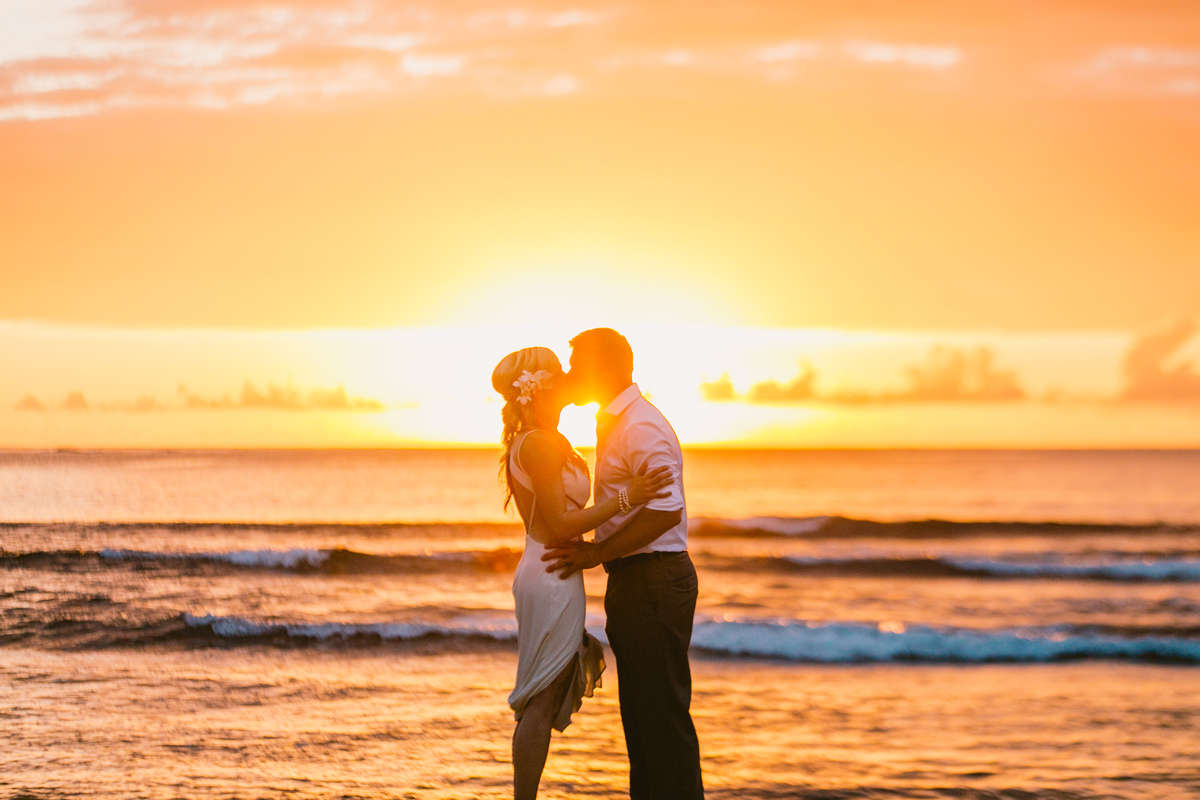 How many Covid-19 Cases are in Hawaii?
Please click the button below to view the current cases of Covid-19 in Hawaii via Bing's Covid Tracker.
Hawaii Covid-19 Case Tracker
Official News & Information
Please click the button below to view the Hawaii Department of Health official Covid-19 website with all of the up-to date information including Travel Information.
Hawaii Department of Health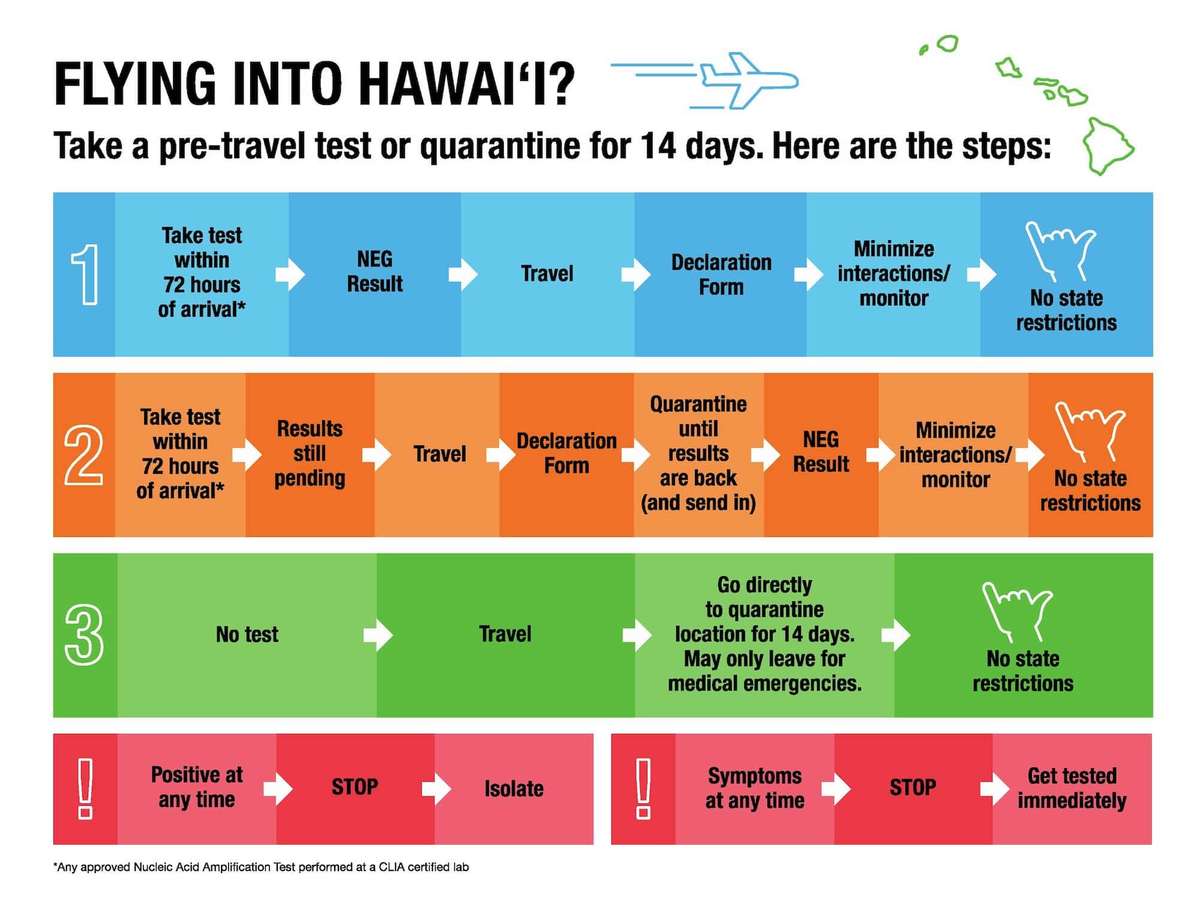 Questions, Answers & Advice
🚩 What is the latest information from Hawaii?

Update 09/24/20: The Hawaii Governor has announced that from October 15th, 2020 anyone travelling to Hawaii that tests negative for Covid-19 prior to arriving in Hawaii can bypass the 14 day quarantine. Travelers must show written proof of a negative test taken 72 hours prior to travel.


🚩 How will Covid-19 affect your travel or Wedding?

Below are a few points to consider when booking your event or planning your travel to Hawaii:

1. All travelers / Visitors entering into the State of Hawaii on or after October 15th, 2020 will be required to be tested for Covid-19 72 hours prior to travel and show proof of negative test results upon arrival. You as the visitor will be responsible for all testing costs.

2. During this time we advise that you plan for additional travel times, costs and precautions when traveling through airports.

3. Consider your guest list. During this time and the upcoming months we are not sure how guest numbers will be limited for events. We advise to limit your guests as much as possible during this time.


🚩 Are Flights Still Arriving & Departing to Hawaii?

Yes they are! Some services maybe limited. Currently there isn't a restriction on Domestic Flights within the USA. However, Hawaii currently has a 14 day quarantine order in place for arriving Visitors and Residents. This requires the arriving person(s) to self quarantine for 14 days in Hawaii.


🚩 What happens if Covid-19 forces another lock-down?

We don't know enough about the disease yet to predict what will happen in the future and there is a chance that Covid-19 or another virus may return, even in smaller clusters. Until a vaccine or herd immunity is achieved it is something that we are going to have to learn to live with for the near future.

However, rest assured, should your event be disrupted by an event like this Covid-19 outbreak we will postpone your event without any fees to a future date.


🚩 Will events be limited to a certain number?

At this time we do not know how the State of Hawaii will phase the re-opening of business and the social distancing. The majority of our events are smaller with groups usually around 10-15. As our events are outside on the beach in fresh, moving air we do not see too many issues with group sizes once things are opened back up again.


🚩 What extra measures is MWA taking?

As with all business around the World we are doing our part to help stop the spread by implementing additional cleaning, sanitation methods and social distancing where applicable. We have advised all of our vendors of updated protocols recommended by leading health authorities and will adjust our practices as necessary.